---
If you would like printed versions as opposed to PDF downloads below – please contact us.
Problem Solving
This set of posters are for classroom & corridor display. Containing engaging problems and sharing links to our suite of problem solving sessions (ITOPS, MAT and STEP) for years 12 and 13.
---
Open Evenings
This set of posters are designed for an opening evening display or for classroom or corridor display. This set of posters gives a summary of the A-level Mathematics and Further Mathematics and why you might want to study these.
---
Stickers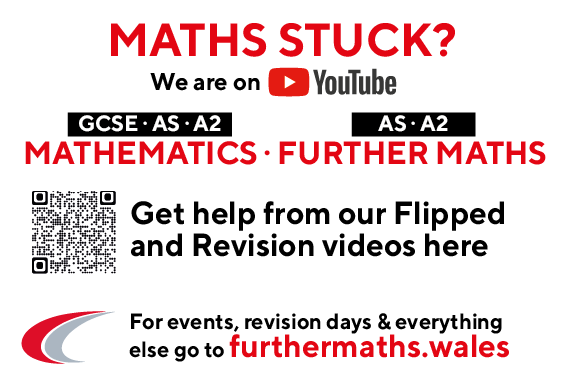 ---
World Environment Day