Resources
We have put together a resource incorporating a series of small activities in which your students will create their own doughnut, based on several social and environmental factors. This can be further developed by following another loop of the data handling cycle to refine and improve their work.
Included are:
Teacher presentation
Teacher guide
Student data collection sheet
Student colour scales
Blank doughnut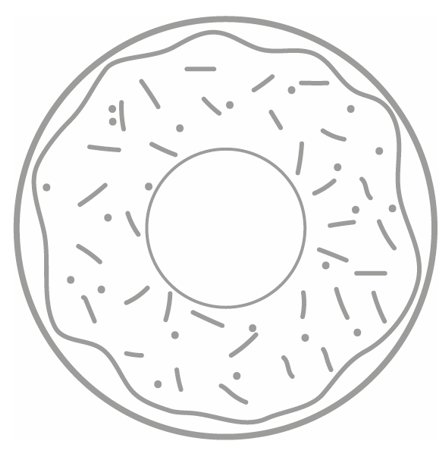 Further Reading
If you are interested in finding out a little bit more about Doughnut Economics please take a look at Kate Raworth's webpage and see this poster by Andre and Lavicza
Geogebra App
Use the Geogebra App below to create your own doughnuts. Or click here.
If you would like to increase the number of variables in the doughnut, click here.